Wash Care Instructions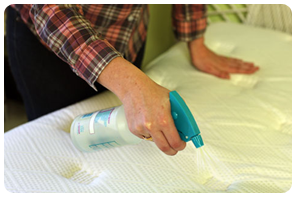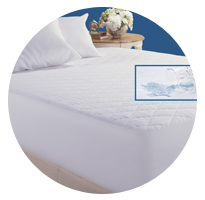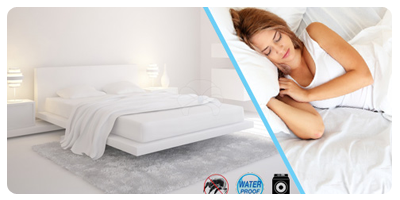 Please take care to clean your Royal Bed Protector. The Terry fabric will neither deteriorate nor lose its effectiveness as an allergen barrier.

Wash your Royal Bed Protector cover six to eight times a year or every time you rotate your mattress. Approximately every 45days to 60 days.

Never use bleach or fabric softener. Wash the mattress cover in cold water on the gentle cycle, and do not iron it. For complete protection against dust mites and other allergens, wash separately. Do Not Dry Clean, Do Not Put In Dryer. Do Not Wrinkle.